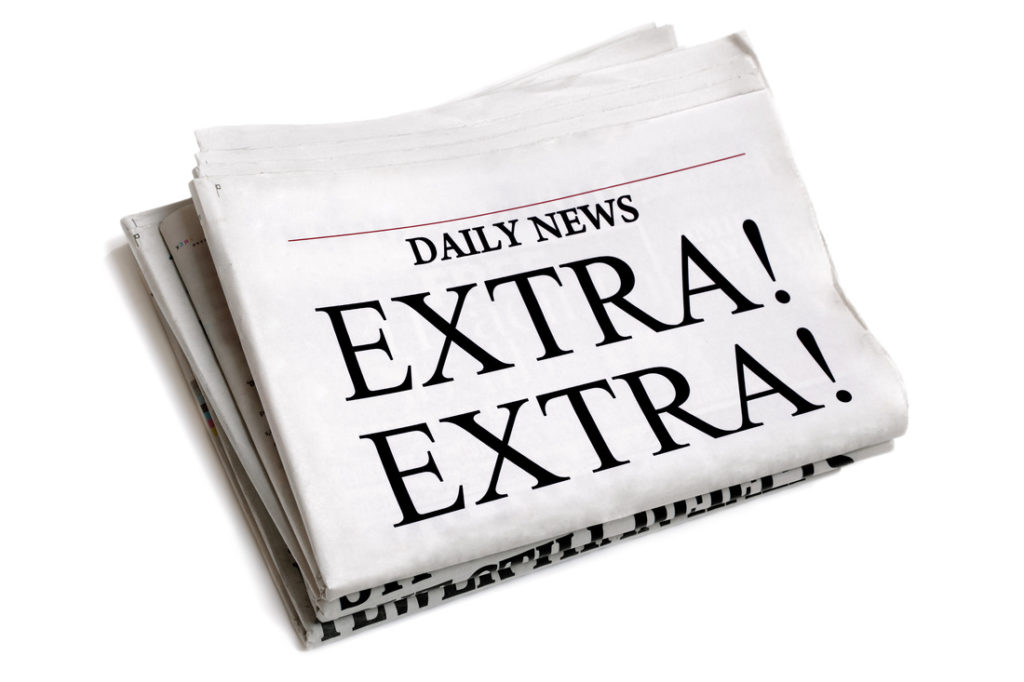 Stay informed with news clips and items that feature GUARDD.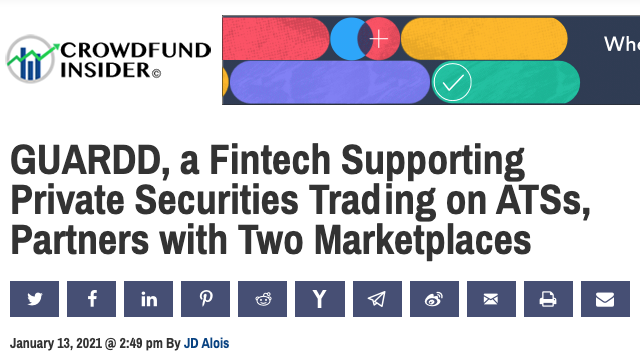 January 14, 2021 -- Trading private securities in the US entails certain compliance requirements that can make it difficult and a young Fintech is on a mission to make it easier. GUARDD, a startup looking to facilitate private security liquidity, has announced two new partnerships with Alternative Trading Systems (ATSs) to enable securities trading. Read more...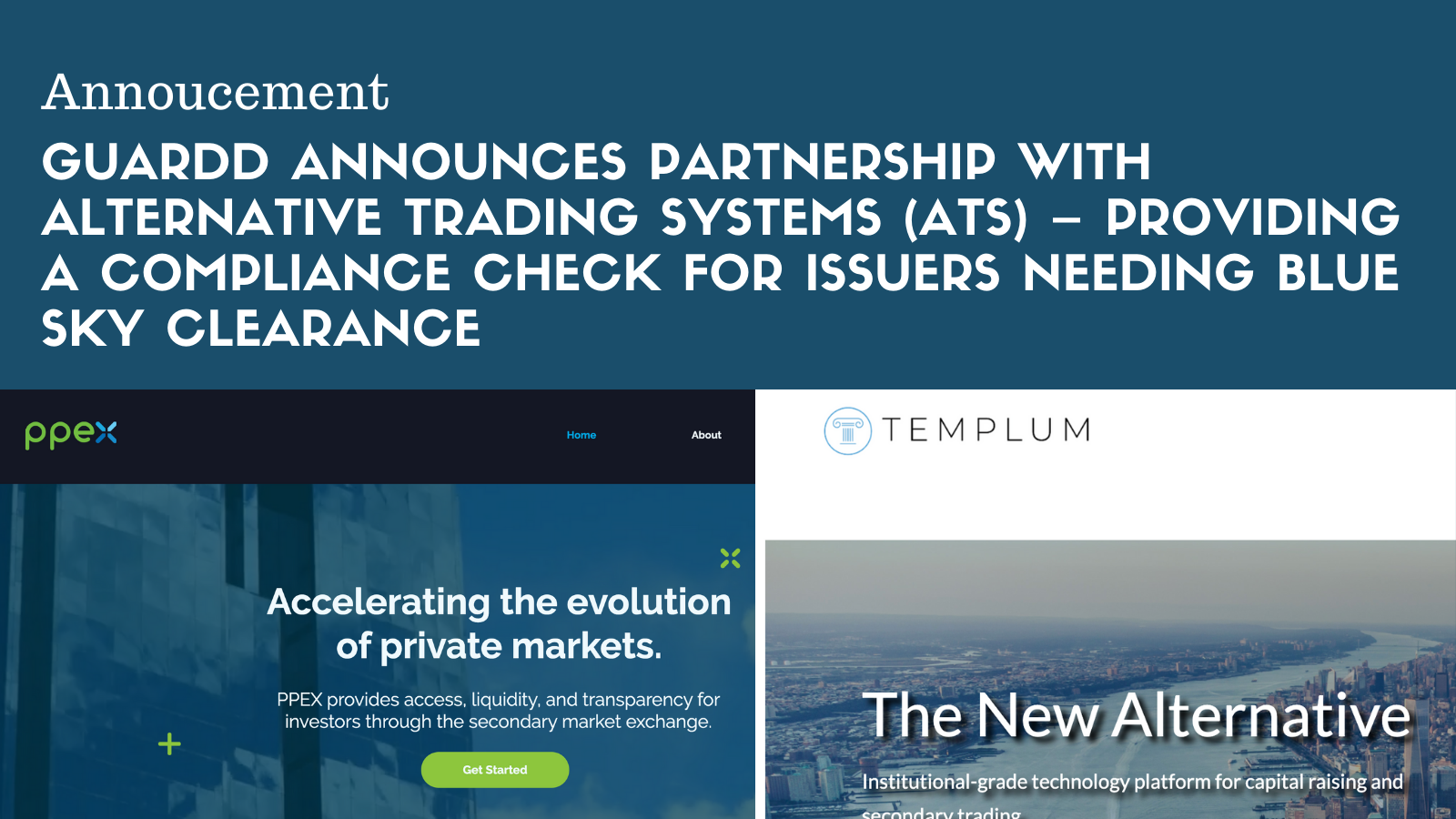 Jan 14, 2021 -- DENVER, COLORADO, -- As startups stay private longer, there is increased need to provide liquidity for shareholders. Historically, investors have been tied up in private company investments until a merger, sale or IPO. Companies like SecondMarket Solutions (SecondMarket) and SharesPost Inc. introduced the world to secondary trading of securities in promising private companies. Read more ...

Dec 09, 2020 -- DENVER, COLORADO,-- As companies begin to look to Alternative Trading Systems to provide liquidity for investors, compliance with State Blue Sky laws is becoming a must. "While Federal laws govern the primary issuance of and exemption from registration of securities, state laws maintain jurisdiction over soliciting investors in their states for secondary transfer," says Sherwood Neiss, CEO of GUARDD. "There are very limited ways by which securities can be transferred ... read more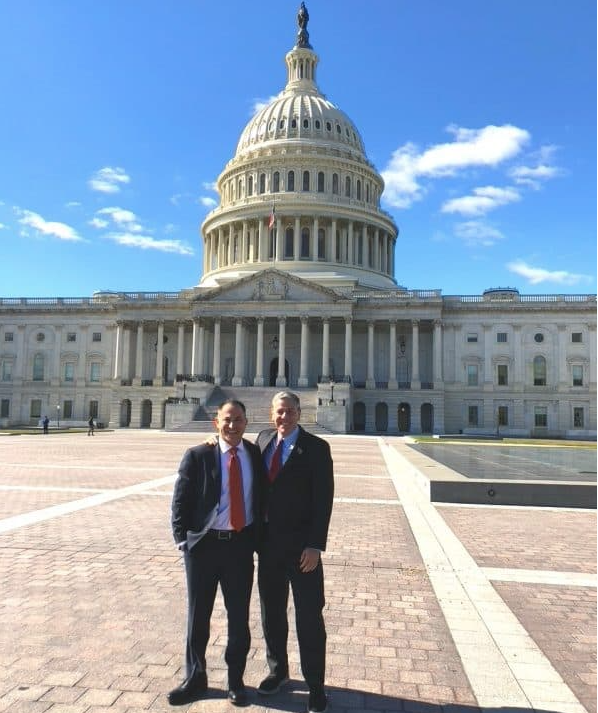 November 16, 2020 -- CROWDFUNDINSIDER - Investment Crowdfunding Advocates Join to Launch New Fintech Startup GUARDD in Move to Boost Secondary Markets for Exempt Securities - The exempt securities marketplace can be arcane and challenging to manage for entrepreneurs seeking to raise capital. The advent of online capital formation has helped to democratize access to capital as well as streamline securities offerings but hurdles do remain. A new startup co-founded by several prominent names in the investment crowdfunding industry seeks to facilitate secondary transactions for private securities.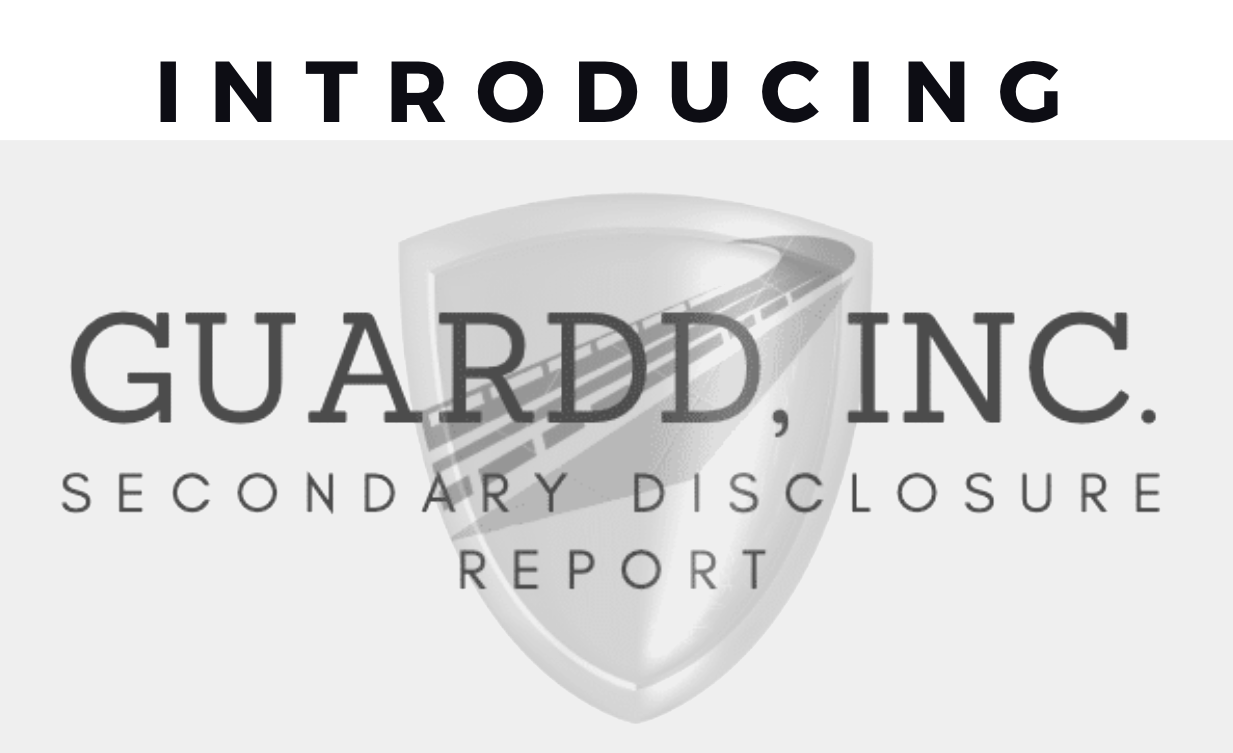 November 16, 2020 -- GUARDD Debuts Disclosure Service To Support Secondary Market Transactions In Private Company Securities - DENVER, COLORADO - GUARDD, a cloud-based financial data platform that hosts private company disclosures, announced the official launch of its service, which is designed to support secondary market trading for private company securities, including digital assets/tokens to facilitate compliance with both federal transparency requirements and state blue sky laws...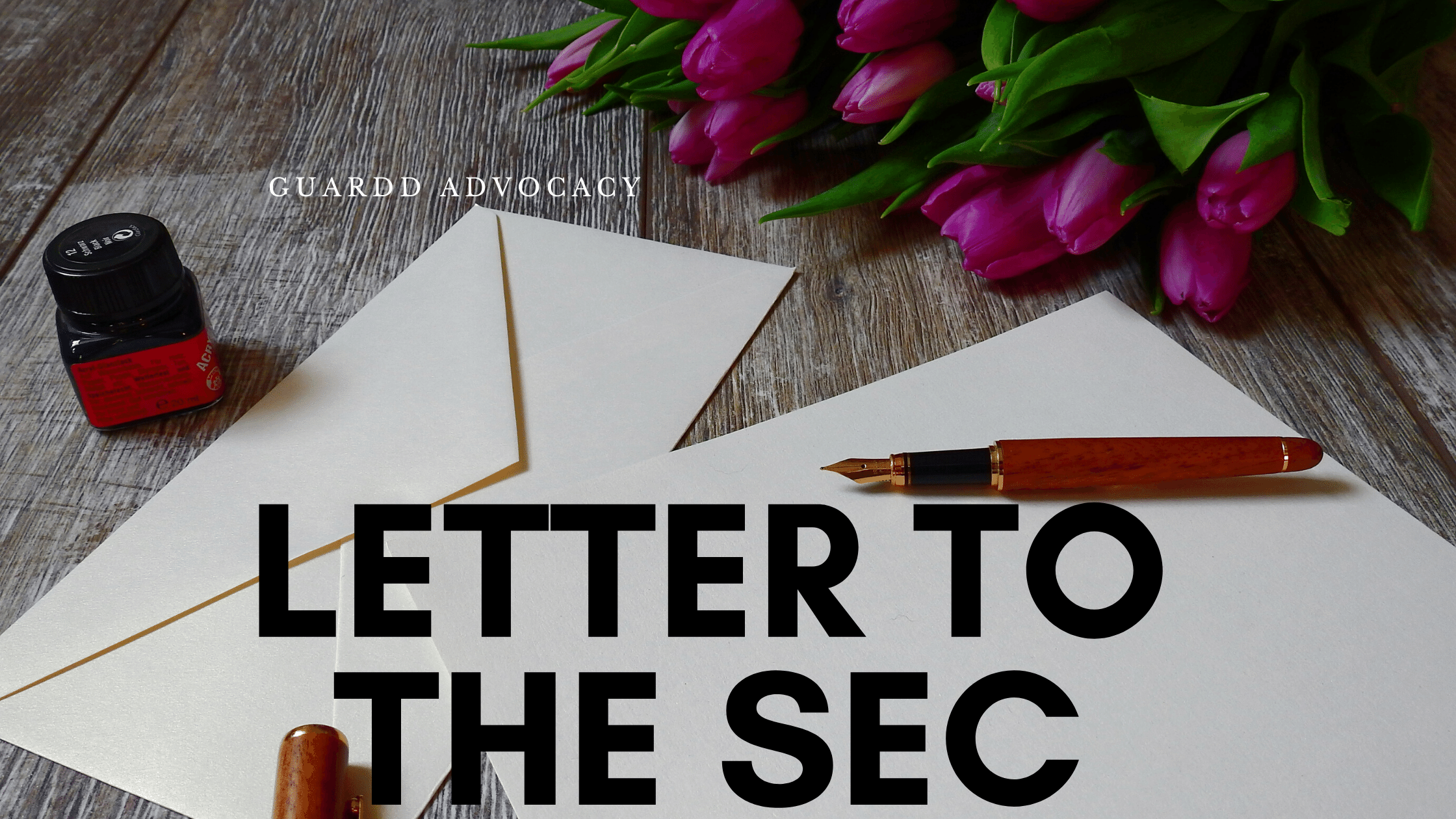 January 13, 2020 -- Letter GUARDD submitted to the SEC regarding proposal for a similar rule or amendment to Securities Exchange Act Rule 15c2-11 for private companies that desire a secondary market for their securities by providing ongoing disclosures, audits, and trading only through alternative trading systems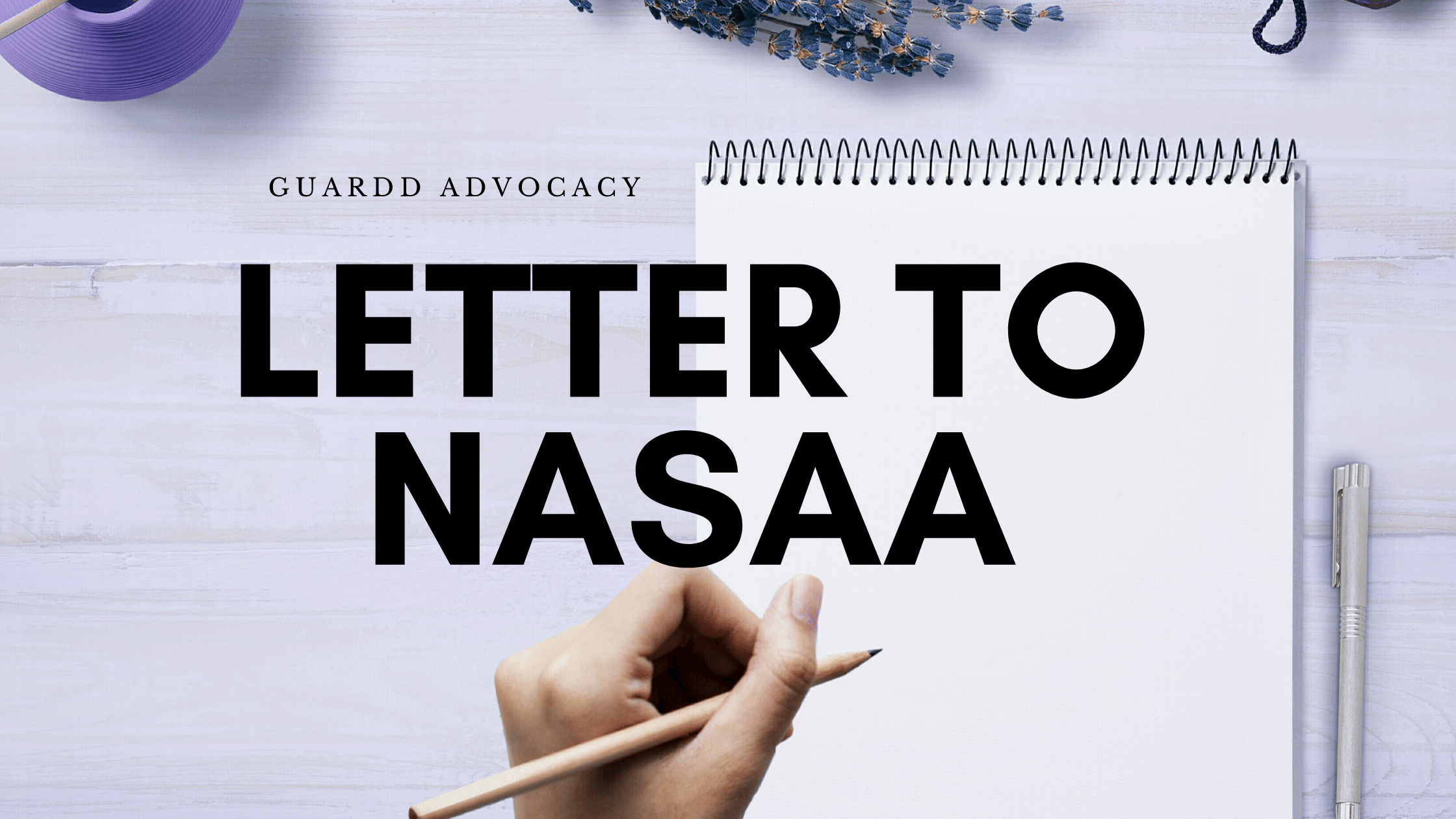 August 20, 2018 -- Letter GUARDD submitted to NASAA regarding a proposed rule to exempt secondary trading in securities issued by Regulation A - Tier 2 issuers. Click here for letter