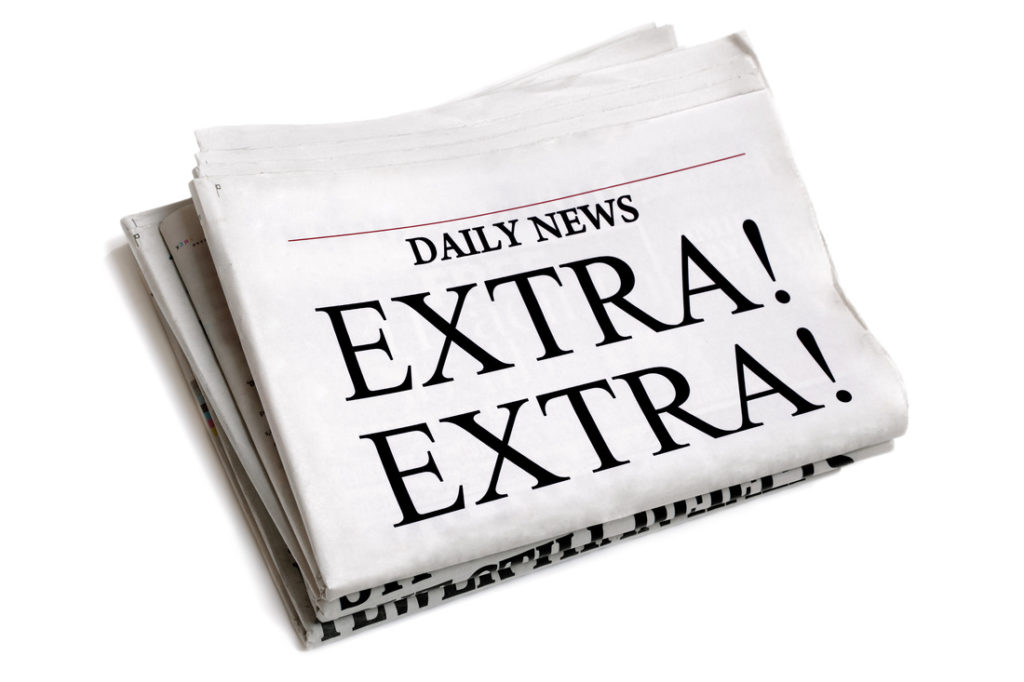 Stay informed with news clips and items that feature GUARDD.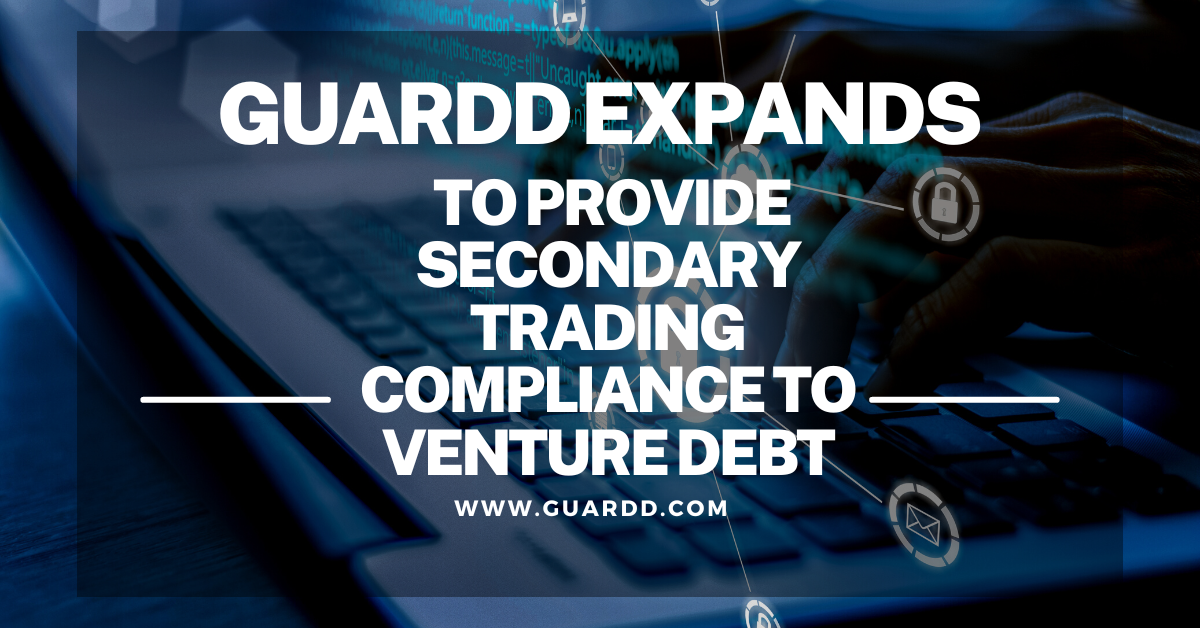 Secondary trading of venture debt is on the horizon. Venture debt mainly provides funding to high-growth startups and technology companies. It is typically anchored by venture capital, private equity, or financial services firms. Venture debt provides investors with a combination of fixed income and equity return, with annual cash distributions. "It makes up about 25 percent of venture capital funding in the U.S.," Sherwood Neiss, CEO of GUARDD. "By fractionalizing a venture debt fund and enabling secondary trading, [read more ...]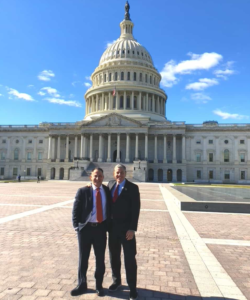 GUARDD, a Fintech that was co-founded by Sherwood "Woodie" Neiss, Doug Ellenoff, and Jim Dowd, is looking to raise up to $2 million in growth capital on SeedInvest. For those of you in the know, Neiss, Ellenoff, and Dowd are Fintech superstars, each active in the online capital formation industry. Neiss and Ellenoff were key advocates of the JOBS Act 0f 2012, the legislation that legalized securities crowdfunding. Neiss is also the co-founder of Crowdfund Capital Advisors, Ellenoff is the managing partner of the law firm [read more ...] ***The news outlet above was not compensated in exchange for their testimonials. In addition, their testimonials should not be construed as and/or considered investment advice.***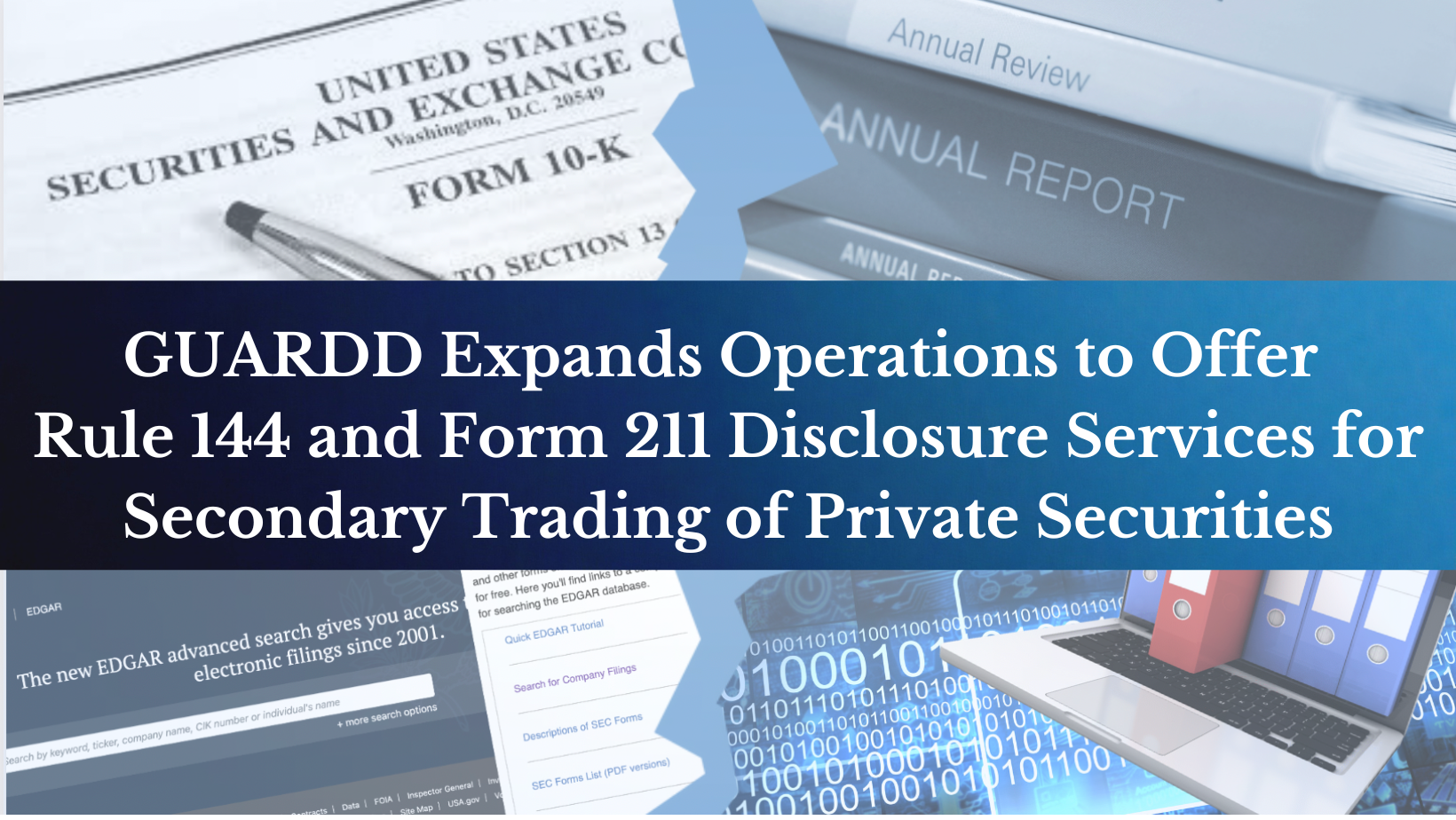 GUARDD, a SaaS compliance technology firm, enables secondary trading and liquidity of select securities by compiling and publicly posting current company information so that issuers can comply with complex federal and state securities laws. Since its launch in 2021, GUARDD has facilitated disclosure on over 400 securities. Private issuers such as Masterworks, Collectable, and Otis use GUARDD to publish their business and financial information to qualify for the Manual Exemption for Blue Sky filings and enable secondary [read more ...]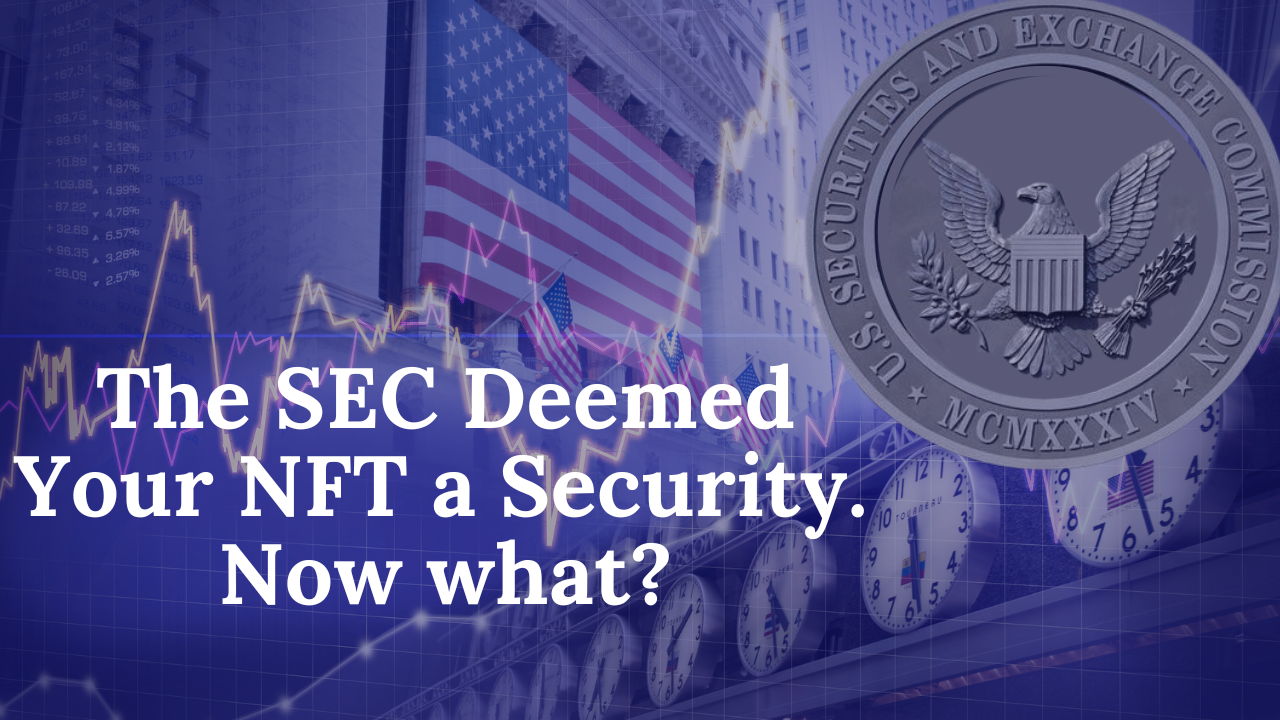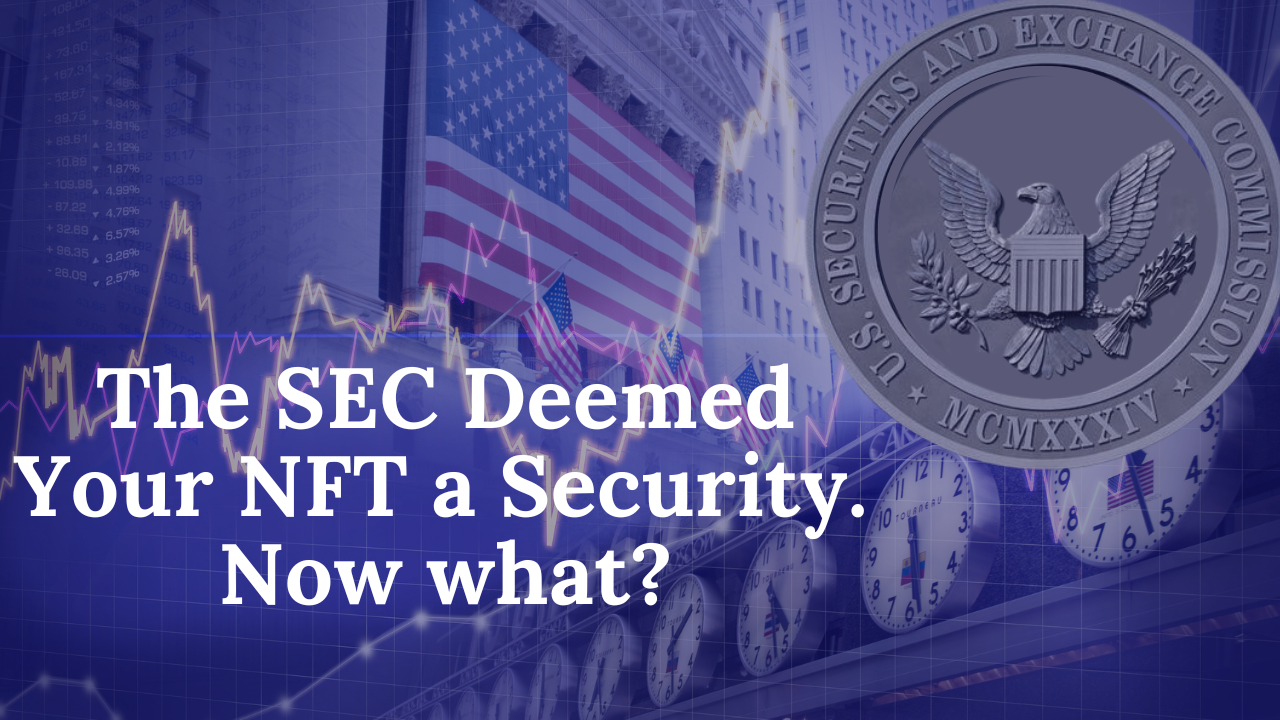 In a recent SEC enforcement action for insider trading at Coinbase, 9 assets were deemed crypto asset security. This brings those assets under securities regulation. It also sets the stage for what future issuers of crypto assets, including NFTs, need to pay attention to. In this article we discuss a pathway to compliance for those that have already issued crypto asset securities as well as those that wish. Read more ...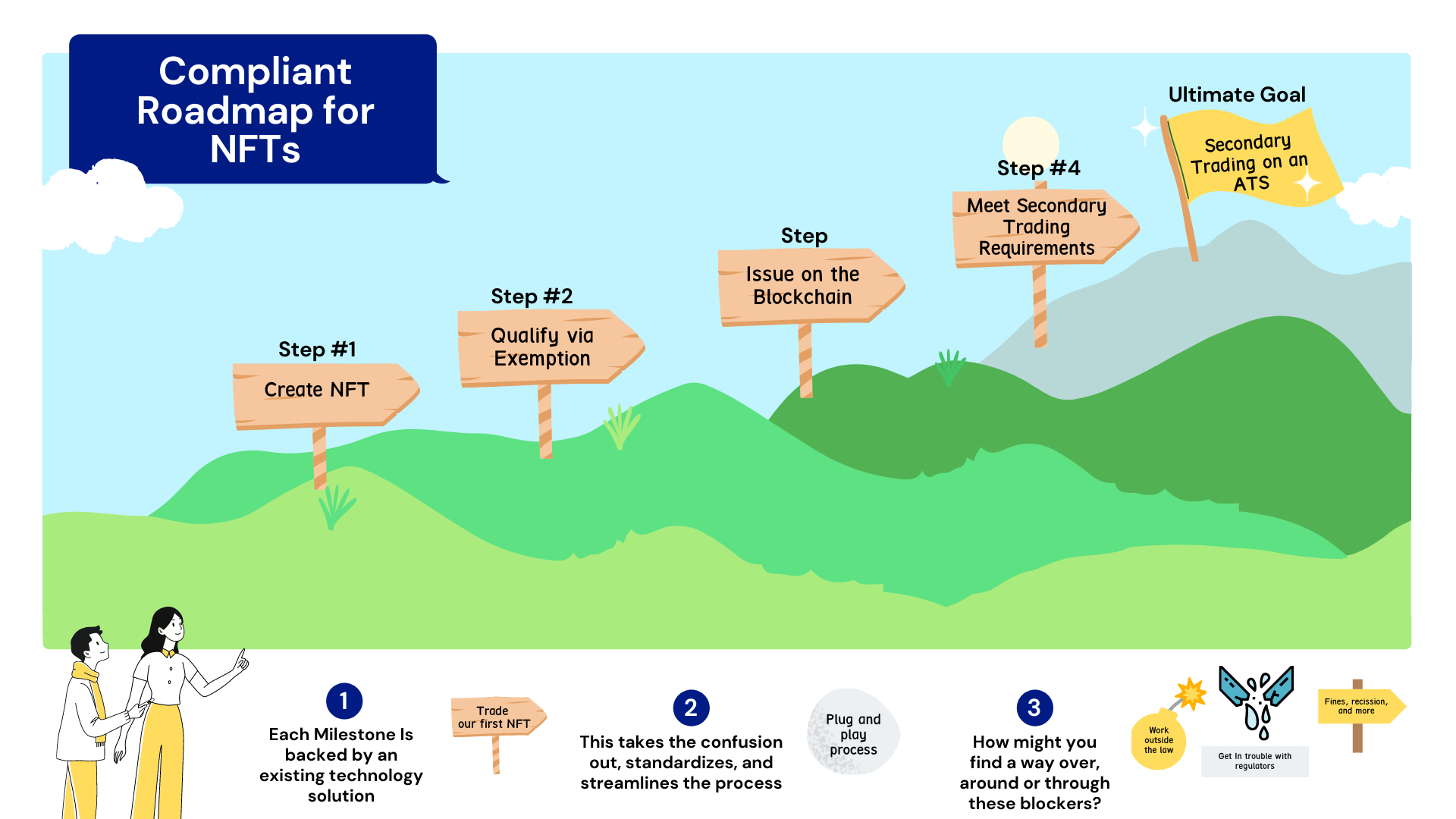 It likely will not be long before the first enforcement action against a Non-Fungible Token (NFT) issuer is announced by the Securities and Exchange Commission. Many NFTs will be deemed to be securities, and therefore, a compliant means of satisfying both Federal and State securities laws is required. A technology roadmap exists that includes creating an NFT, securitizing it, qualifying it via an exemption from registration with the Securities and Exchange Commission , issuing it on the blockchain, meeting secondary trading compliance requirements, then listing it on an Alternative Trading System. Read More ...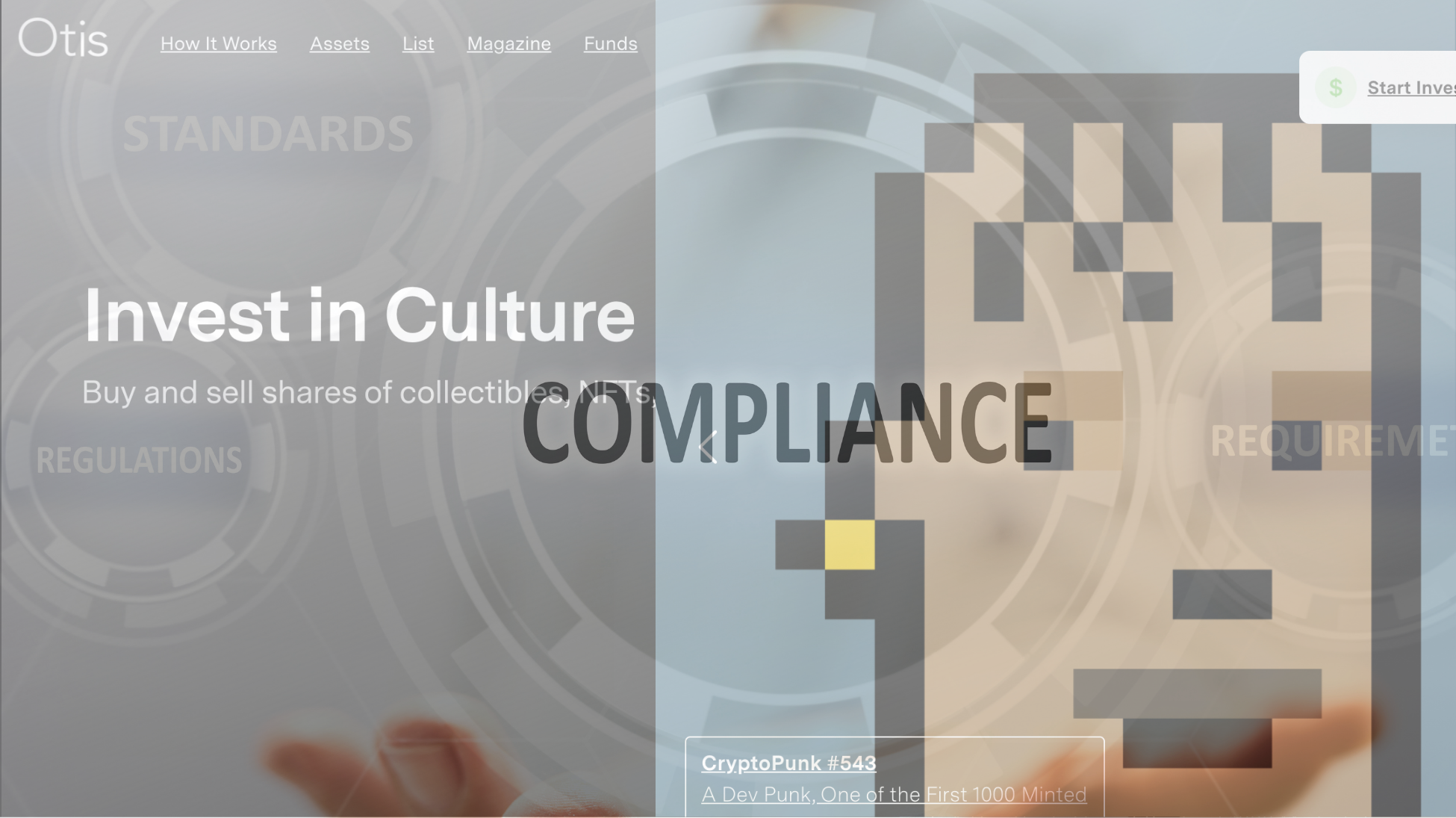 Denver-based regulatory compliance startup GUARDD is expanding operations to assist crypto asset security issuers following recent SEC enforcement action. The company sees demand from Alternative Trading Systems (ATS), Broker-Dealers, crypto firms, and other financial institutions looking to comply with new Securities and Exchange Commission (SEC) guidance. Read more ...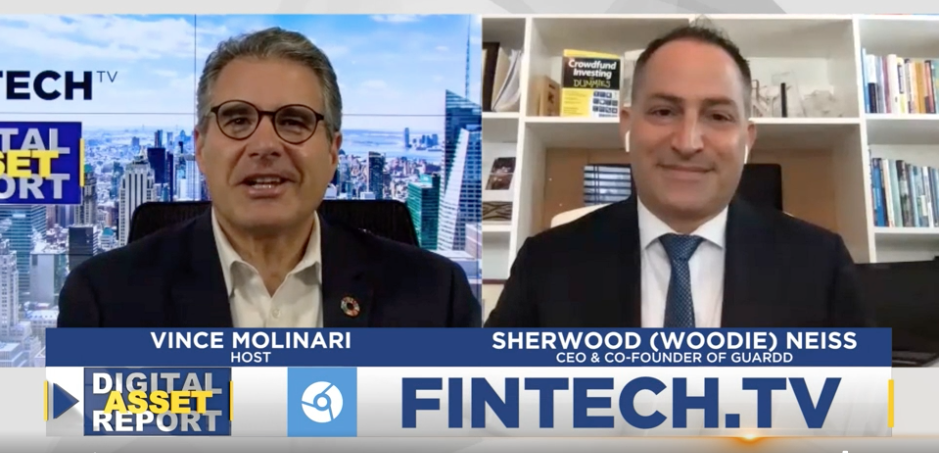 February 1, 2021 -- On the Digital Asset Report, Vince Molinari is joined by Sherwood "Woodie" Neiss, CEO & Co-founder of Guardd. Woodie co-authored the "Crowdfunding Exemption Framework," which became the basis of Title III of the U.S. JOBS Act, to legalize equity and lending based crowdfunding. Watch and learn from this exciting interview: Secondary Liquidity, ATS & requirements of the Blue Sky Laws, Guardd disclosure for digital and traditional securities, Capital Formation, Crowdfunding, and Job Creation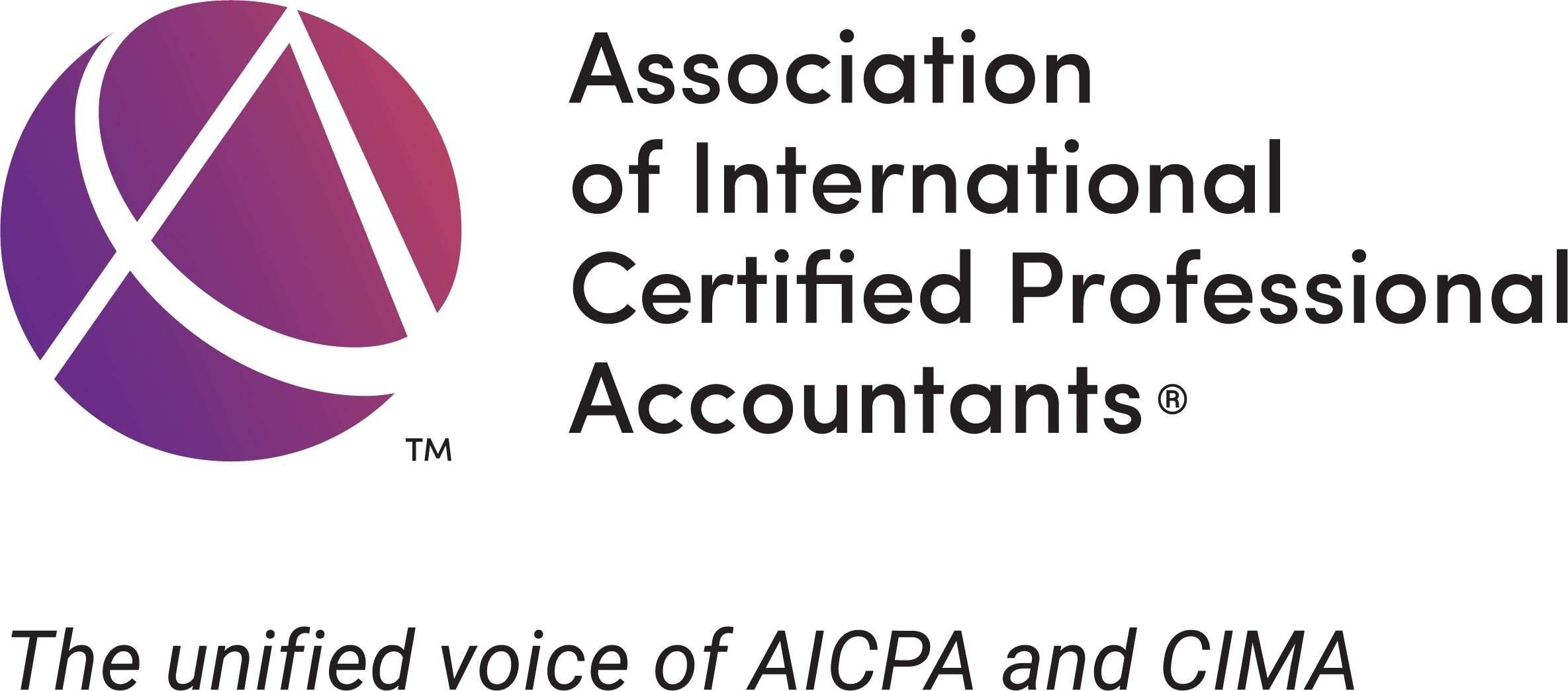 Program Developed by Global Accounting Group and CPA.com Fosters Emerging Technologies that Aid the Profession. GUARDD chosen as one of the participants. Read more...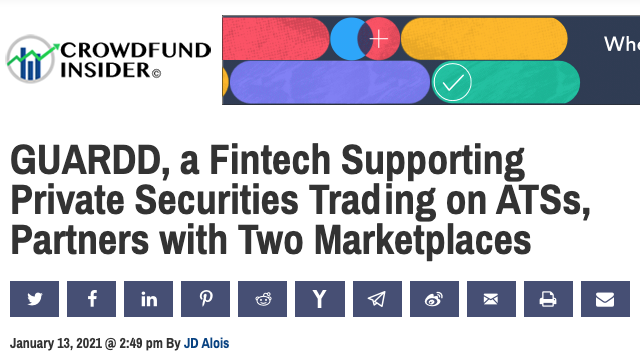 January 14, 2021 -- Trading private securities in the US entails certain compliance requirements that can make it difficult and a young Fintech is on a mission to make it easier. GUARDD, a startup looking to facilitate private security liquidity, has announced two new partnerships with Alternative Trading Systems (ATSs) to enable securities trading. Read more...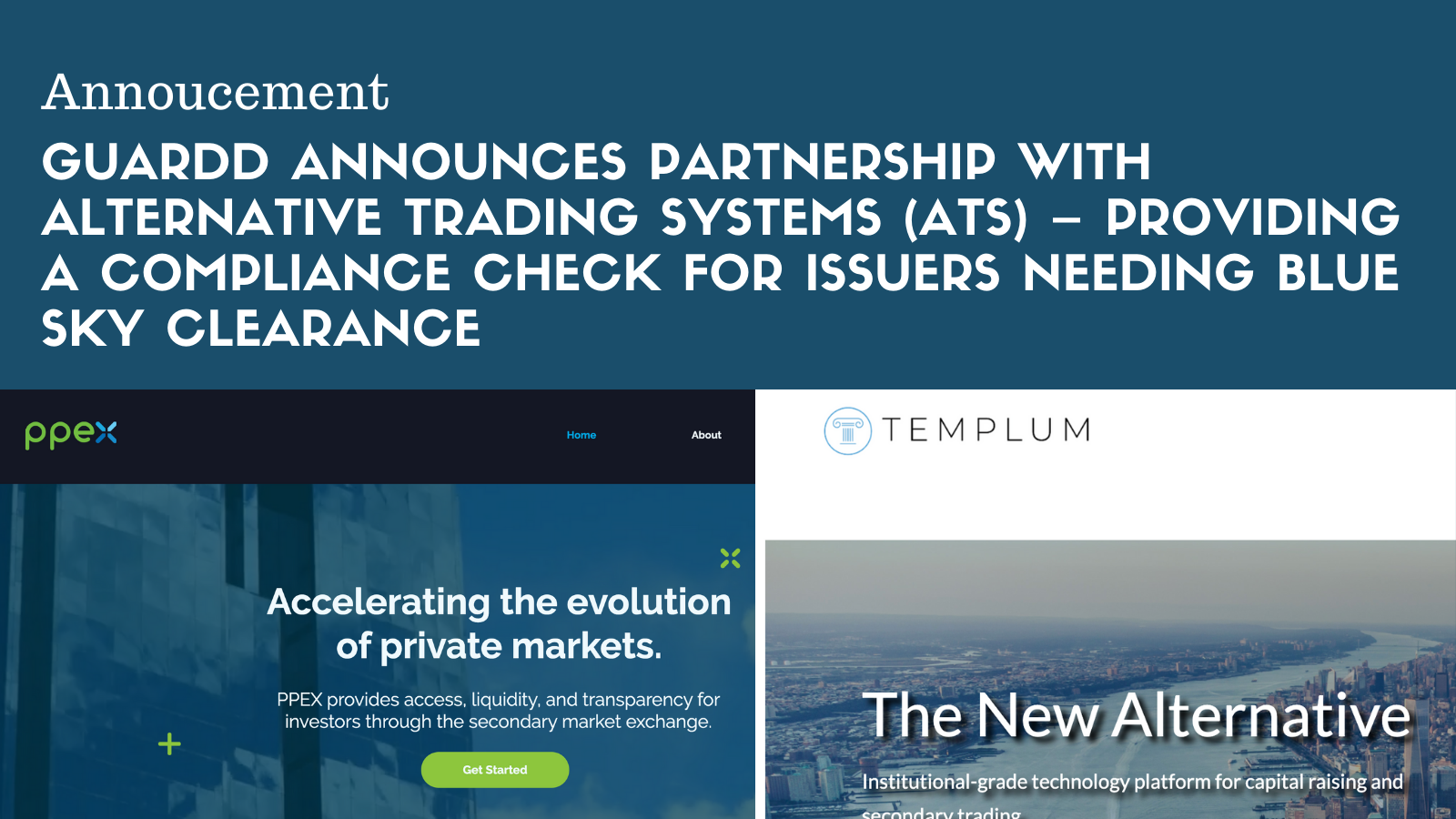 Jan 14, 2021 -- DENVER, COLORADO, -- As startups stay private longer, there is increased need to provide liquidity for shareholders. Historically, investors have been tied up in private company investments until a merger, sale or IPO. Companies like SecondMarket Solutions (SecondMarket) and SharesPost Inc. introduced the world to secondary trading of securities in promising private companies. Read more ...

Dec 09, 2020 -- DENVER, COLORADO,-- As companies begin to look to Alternative Trading Systems to provide liquidity for investors, compliance with State Blue Sky laws is becoming a must. "While Federal laws govern the primary issuance of and exemption from registration of securities, state laws maintain jurisdiction over soliciting investors in their states for secondary transfer," says Sherwood Neiss, CEO of GUARDD. "There are very limited ways by which securities can be transferred ... read more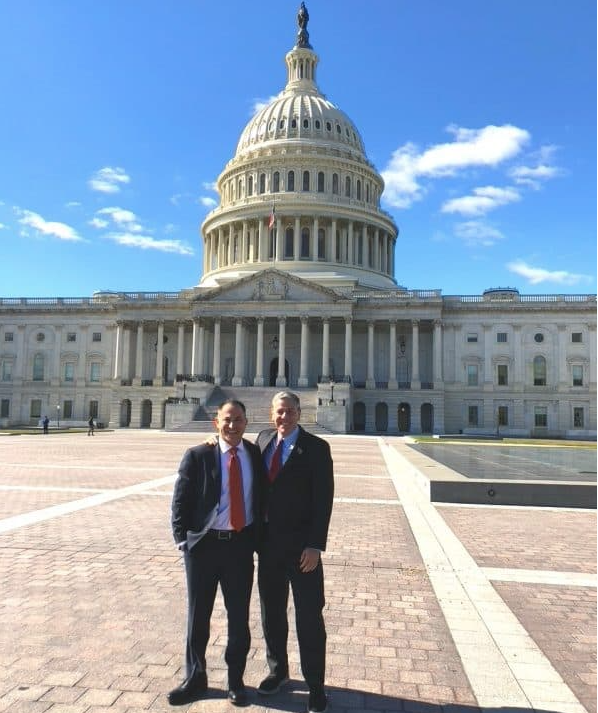 November 16, 2020 -- CROWDFUNDINSIDER - Investment Crowdfunding Advocates Join to Launch New Fintech Startup GUARDD in Move to Boost Secondary Markets for Exempt Securities - The exempt securities marketplace can be arcane and challenging to manage for entrepreneurs seeking to raise capital. The advent of online capital formation has helped to democratize access to capital as well as streamline securities offerings but hurdles do remain. A new startup co-founded by several prominent names in the investment crowdfunding industry seeks to facilitate secondary transactions for private securities.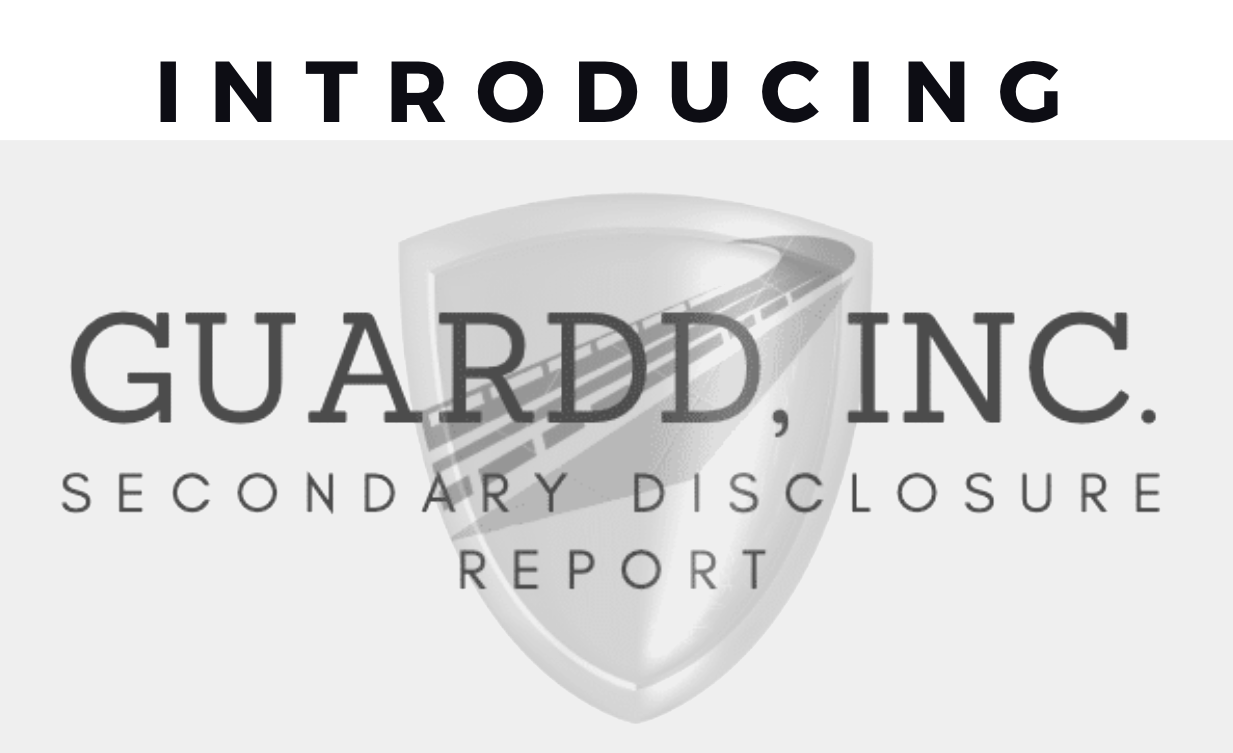 November 16, 2020 -- GUARDD Debuts Disclosure Service To Support Secondary Market Transactions In Private Company Securities - DENVER, COLORADO - GUARDD, a cloud-based financial data platform that hosts private company disclosures, announced the official launch of its service, which is designed to support secondary market trading for private company securities, including digital assets/tokens to facilitate compliance with both federal transparency requirements and state blue sky laws...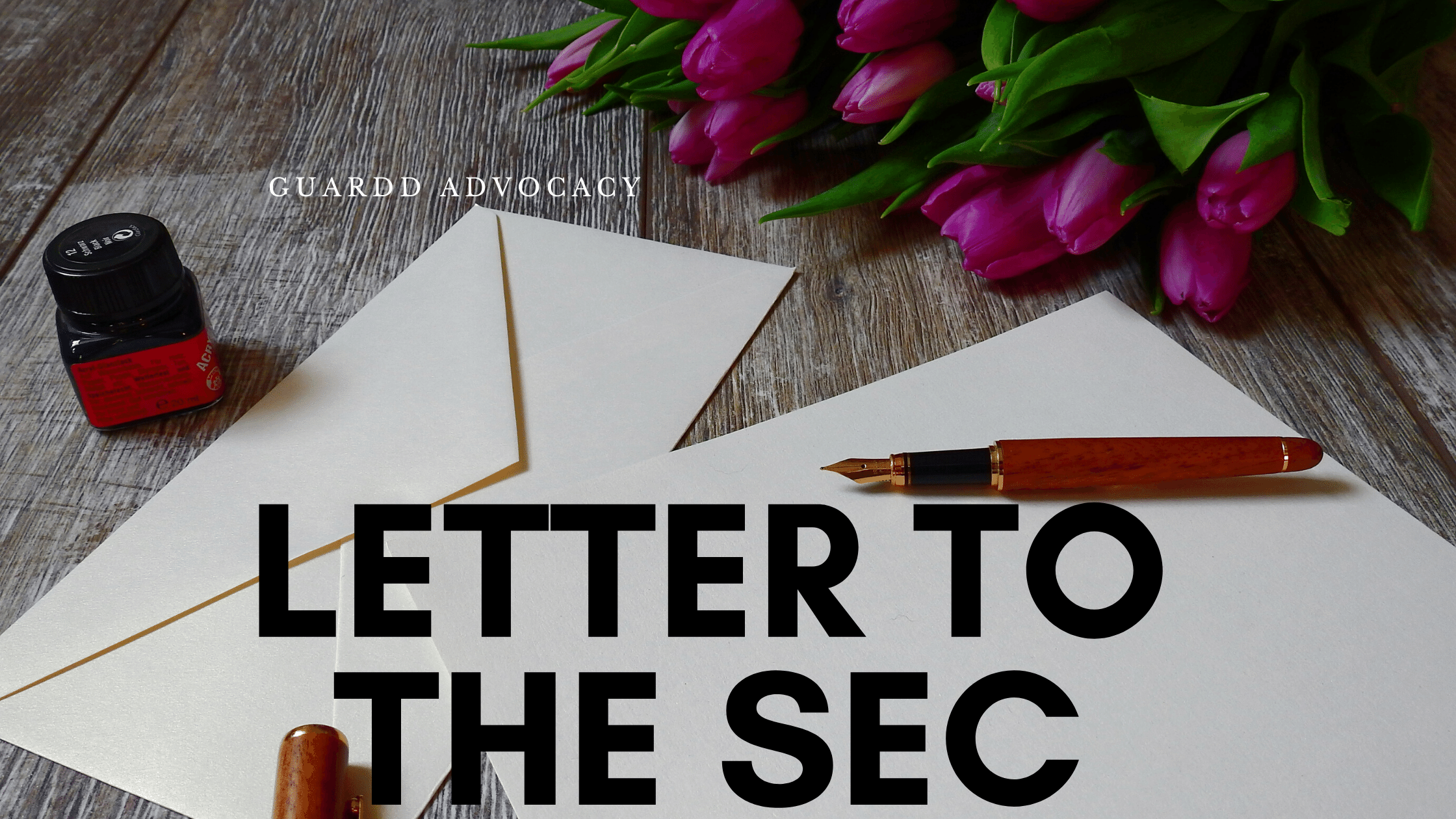 January 13, 2020 -- Letter GUARDD submitted to the SEC regarding proposal for a similar rule or amendment to Securities Exchange Act Rule 15c2-11 for private companies that desire a secondary market for their securities by providing ongoing disclosures, audits, and trading only through alternative trading systems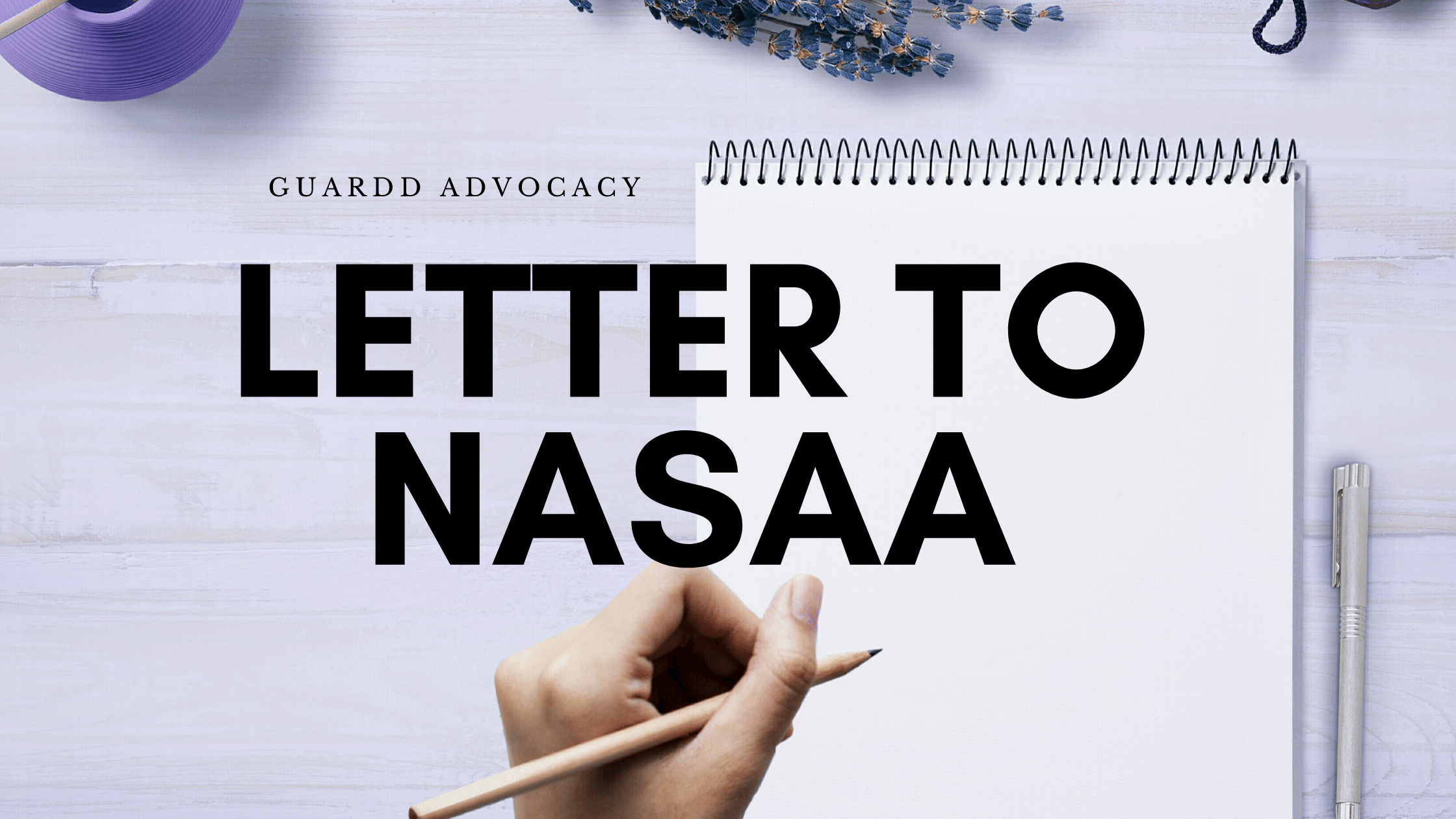 August 20, 2018 -- Letter GUARDD submitted to NASAA regarding a proposed rule to exempt secondary trading in securities issued by Regulation A - Tier 2 issuers. Click here for letter